Evening Activities at VIR!
Someone once said that a NASA event is like going to a BBQ and having a race break out. So who are we to not continue that excellent reputation? Besides racing we have the following goings on at VIR this weekend. We have some great prizes from OG Racing, NASA and VBD Graphics. There is no charge to enter:

Remote Control Boat Fishing Tourney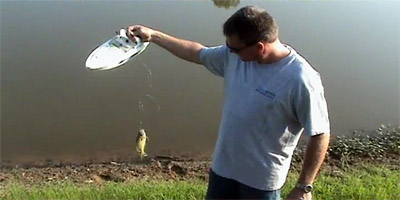 click here for all the r/c boat fishing details!
Cornhole Tourney
Saturday night just outside the VIR Tech shed in and around the time of the OG Racing/ Convenience Car Care Awards Party. Only open to 16 teams for two brackets of 8. If you have a team you would like to field please email klydic@curtis1000.com to enter your team. You can also register at Registration should you want to field a last minute team.
Blind Driver Golf Cart racing
Saturday evening at 6:00pm VIR Tech Shed
Bring your own golf cart
Two on a team
Driver can't see
Navigator can see.
Three lap race
No more than four teams on the "track" at the same time
Fun and mayhem!!!