OG Racing Hyperdrives™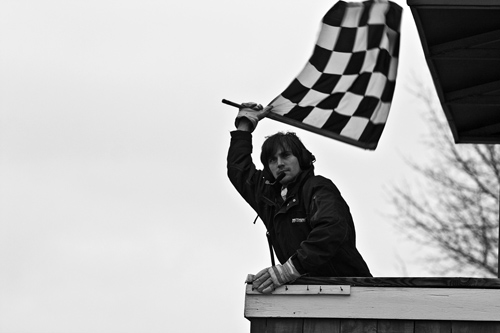 Your dream is to be a race driver.
You want the cars, the money, the hotties, and all that comes with a racer's life. But usually the expense of getting into racing is extreme. Well, NASA has made it easy and inexpensive for you to get involved and get a taste of the excitement. Presented by:


OG Racing HyperDrives™ are an introduction to the world of high performance driving on the racetrack for only $60. Your classroom session will teach the basics you will need when you are at speed and then it's off to the track where your personal instructor will strap into your passenger seat and coach you as you push your car faster and faster. This is the first step to your dream! Are you driver enough to take it?
OG Racing HyperDrives™ are offered at every NASA Mid-Atlantic track weekend, see the schedule here. Drivers must be at least 18 years of age and have a valid driver's license or ID. Every car must pass a basic technical inspection for safety reasons. Loaner helmets are available. Hyperdrives are effectively one HPDE1 equivalent session (i.e. one-sixth of a weekend in HPDE Group 1.) Please learn more about our HPDE program here.